RYAN ARNOLD - SOMMELIER & WINE DIRECTOR, LETTUCE ENTERTAIN YOU RESTAURANTS
Lettuce Entertain You Enterprises, Inc. (LEYE) is an independent, family-owned restaurant group based in Chicago that owns, manages and licenses more than 120 establishments in Illinois, Arizona, Minnesota, Maryland, Nevada, California, Virginia and Washington D.C. We were founded in June 1971 by Richard Melman and Jerry A. Orzoff with the opening of R.J. Grunts and today, thanks to the creativity of our partners, we proudly service guests at more than 60 concepts ranging from fast casual restaurants like M Burger and Wow Bao to fine dining, Michelin-starred establishment, Everest.
WWW.LEYE.COM
JAVIER SARMIENTO - DIRECTOR OF FOOD AND BEVERAGE, GREAT WOLF RESORTS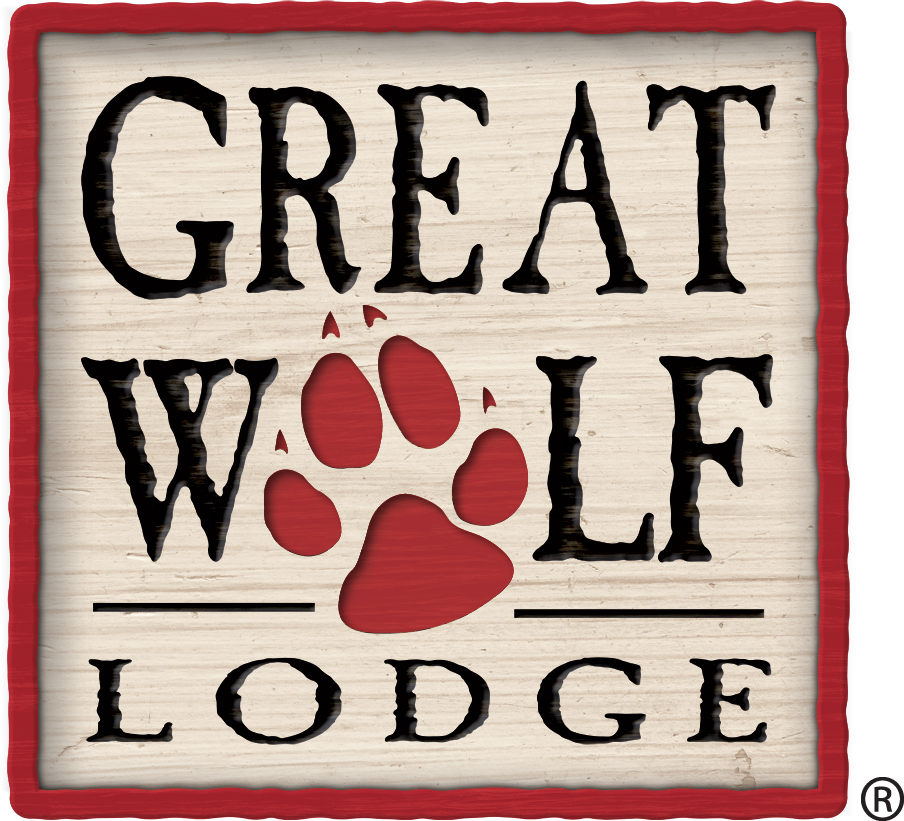 Great Wolf Resorts is a chain of indoor water parks. The company owns and operates its family resorts under the Great Wolf Lodge brand. In addition to a water park, each resort features specialty restaurants, arcades, spas, fitness rooms, and children's activity areas including Yoga and bowling. Great Wolf Resorts is headquartered in Chicago, Illinois.
HISTORY
Black Wolf Lodge was founded in 1997 by brothers Jack and Andrew "Turk" Waterman, the original owners of Noah's Ark water park in Wisconsin Dells, Wisconsin. Black Wolf Lodge was purchased by The Great Lakes Company in 1999. Later that year, founders Marc Vaccaro and Bruce Neviaser changed the name to Great Wolf Lodge and the company headquarters were established in Madison, Wisconsin. In 2001, the company built a second location in Sandusky, Ohio, and named it Great Bear Lodge. When a third location opened in 2003, the decision was made to place all future parks under the Great Wolf Lodge banner. The name of the Ohio location was changed to Great Wolf Lodge in 2004. The chain has since added twelve additional locations and has one in development.
On May 1, 2012, Great Wolf announced they were adding a new amenity or attraction to each of their resorts in time for the summer season. In addition, they spent over $4 million renovating the company's first two locations – Wisconsin Dells and Sandusky.
In April 2017, Great Wolf relocated their corporate headquarters from Madison, Wisconsin to Chicago, Illinois.
WWW.GREATWOLF.COM